WE ARE WORKING ON OUR NEW WEBSITE
Style up your car with a minimum of modification and a maximum of styling. Find more of our products in our catalog.
Your car is not listed in our catalog? Don't worry send us a detailed request for a custom Spoiler made for your car.
We are happy to get in touch with you. Please fill our contact form and we will answer all your questions within 12h.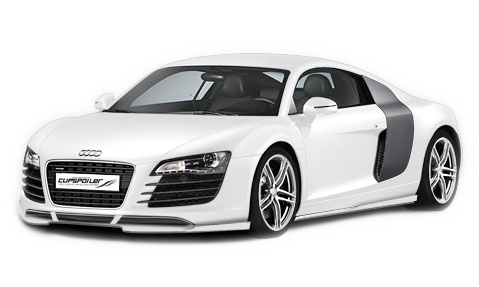 At the moment we are working on our new Webpage, for questions and orders, please contact us via
Email: tuning@cupspoiler.com
or over a local Dealer